Our management team and board of directors have exceptional credentials and extensive experience in the Latin American pharmaceutical industry.
Partner with Us
From go-to-market strategy and registration to access and long-term market presence, M8 is a purpose-built biopharmaceutical platform that supports the entire development-commercialization continuum.
Work with Us
Our motivated team fosters a supportive and positive culture fueled by the will to bring value to the patients of Latin America.
Stig Pedersen
Executive Chairman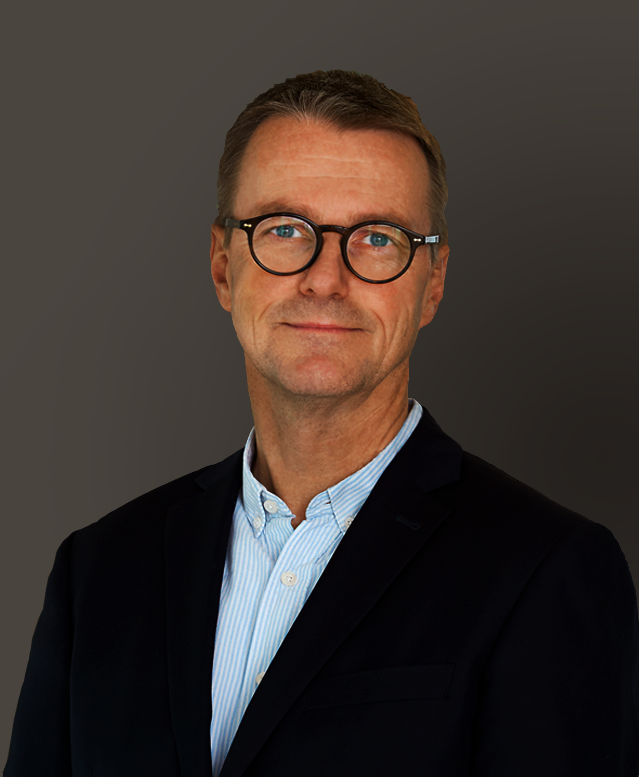 Stig Pedersen
Executive Chairman
Stig Pedersen is the Executive Chairman of moksha8 and an active investor and Board Member in many companies within the health, medical and biotechnology industry in Europe and North America. He also serves as an Advisor to the Lundbeck Foundation. He joined Lundbeck in 1992 where he held a number of positions. He served as member of the Executive Board and an Executive Vice President of Commercial Operations from 2003 to 2011. From 2005 to 2011 he was also Chief Commercial Officer and responsible for Lundbeck´s global sales and marketing activities. From 1992 to 1998 he served as Director of Business Development, Director of Corporate Affairs, Managing Director of Lundbeck's subsidiary in the Netherlands, respectively. As Senior Vice President, Corporate Affairs, from 1998, he was responsible for the 3 product deals, transforming Lundbeck into a global player, namely Lexapro/Cipralex (escitalopram), Ebixa (memantine) and Azilect (rasagiline). In 2001, Mr. Pedersen took over Operations in the America's, Asia and Africa. Mr. Pedersen served as an Economist at Dansk Shell A/S from 1985 to 1986, and joined Ciba-Geigy in Denmark 1986-1989, as respectively, Market Manager, Project Manager and Member of the Divisional Management. He was appointed Assistant Region Head in Basel, Switzerland, at Ciba-Geigy AG in 1990. He serves as the Chairman of the Board of Directors in Transmedica A/S, Microlytic ApS, Chemometec A/S and Nuevolution A/S. He is Member of the Board of Directors of MSI Methylation Sciences Inc in Vancouver, Canada and of Index Pharmaceuticals AB in Stockholm, Sweden. Previously, he has served as Chairman of the Board of Directors in Tytex A/S, Ikast, Denmark, Vernal AG, Basle, Switzerland, and R5 A/S, Copenhagen, Denmark.