Our management team and board of directors have exceptional credentials and extensive experience in the Latin American pharmaceutical industry.
Partner with Us
From go-to-market strategy and registration to access and long-term market presence, M8 is a purpose-built biopharmaceutical platform that supports the entire development-commercialization continuum.
Work with Us
Our motivated team fosters a supportive and positive culture fueled by the will to bring value to the patients of Latin America.
José Luís Lopes
General Manager, Brazil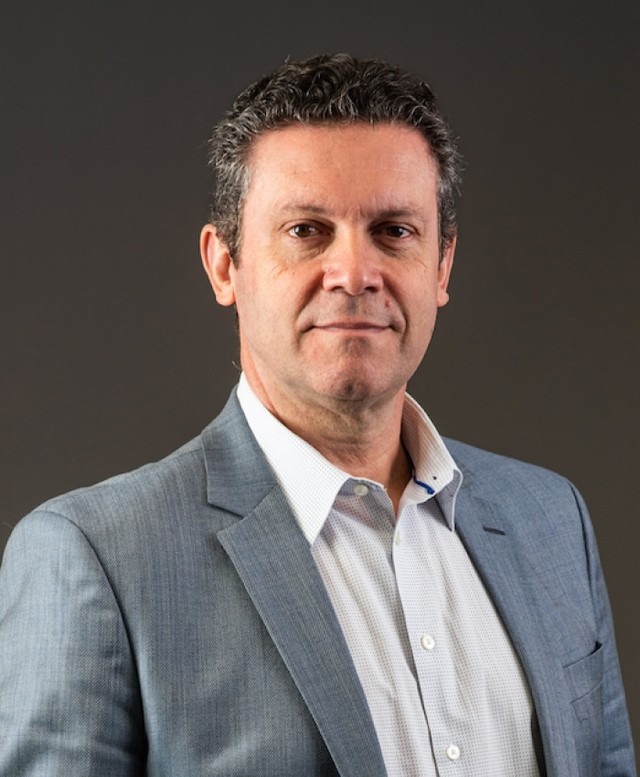 José Luís Lopes
General Manager, Brazil
José Luís joined M8 in 2015. During his nearly four-decade pharmaceutical career, he has led successful teams in both commercial and technical areas, with a solid track record in launching and promoting pharmaceutical products in different segments (such as CNS, oncology, cardiology, and medical devices) across private and public sector strategies, including tendering. Before starting his tenure at M8, José Luís was Commercial Operation Officer for UCB Brazil and Area Managing Director of Mallinckrodt Brazil and Southern Cone for Covidien. He holds a Bachelor's in Pharmaceutical Sciences from the University of São Paulo, a specialization in Industrial Management from the Polytechnic School of the University of São Paulo, and a Master's in Marketing from the Higher School of Advertising and Marketing in São Paulo.