Our management team and board of directors have exceptional credentials and extensive experience in the Latin American pharmaceutical industry.
Partner with Us
From go-to-market strategy and registration to access and long-term market presence, M8 is a purpose-built biopharmaceutical platform that supports the entire development-commercialization continuum.
Work with Us
Our motivated team fosters a supportive and positive culture fueled by the will to bring value to the patients of Latin America.
Joel Barlan
Chief Executive Officer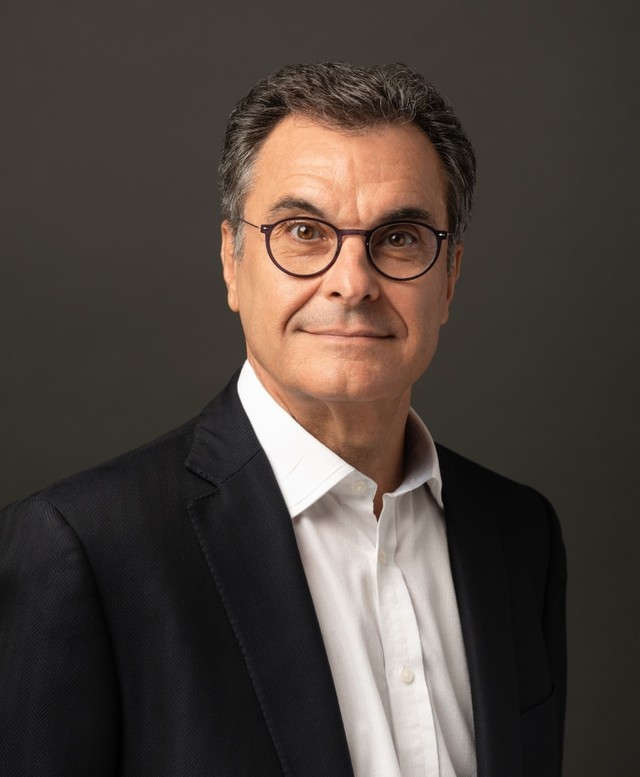 Joel Barlan
Chief Executive Officer
Joel joined M8 in December 2014 with over three decades of chiefly Latin American pharmaceutical industry experience under his belt. Prior to M8, he was Interlatina Regional Manager for Sanofi, Latin America Regional Manager for UCB, and CEO of Meizler UCB Brazil. Joel brings expertise in leading highly successful pharmaceutical teams, creating, merging, and acquiring companies, and launching and marketing pharmaceutical products in Latin America, particularly in the CNS, diabetes, oncology, and respiratory therapeutic areas.