Our management team and board of directors have exceptional credentials and extensive experience in the Latin American pharmaceutical industry.
Partner with Us
From go-to-market strategy and registration to access and long-term market presence, M8 is a purpose-built biopharmaceutical platform that supports the entire development-commercialization continuum.
Work with Us
Our motivated team fosters a supportive and positive culture fueled by the will to bring value to the patients of Latin America.
Antonio Sánchez
General Manager, Mexico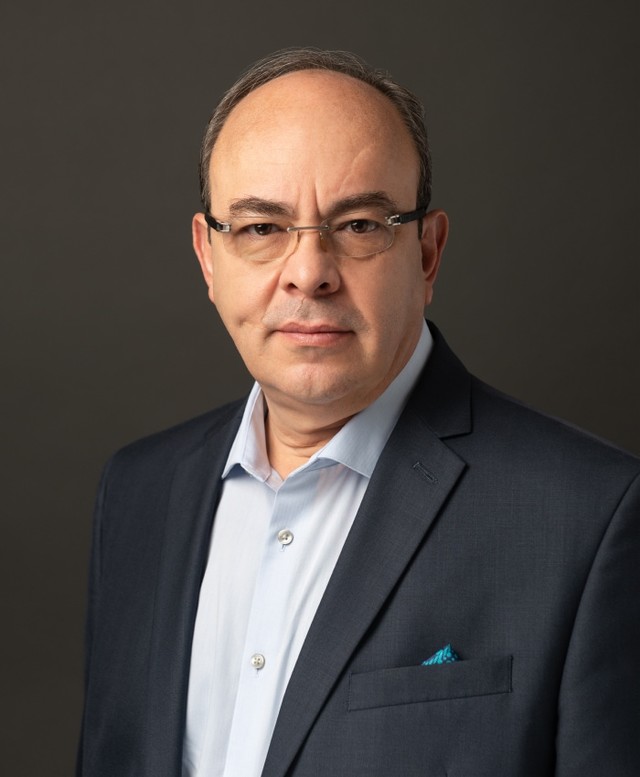 Antonio Sánchez
General Manager, Mexico
Antonio joined M8 in 2017 with 33 years of experience in the pharmaceutical industry, primarily in Mexico. Previously, Antonio was Commercial Operations Director and then Managing Director of UCB, multinational biopharmaceutical company focused on neurological and immune system diseases. Prior to UCB, he worked in sales and marketing at Pharmacia & Upjohn, Organon, and Searle. Antonio holds a BBA from the National Autonomous University of Mexico.