Our management team and board of directors have exceptional credentials and extensive experience in the Latin American pharmaceutical industry.
Partner with Us
From go-to-market strategy and registration to access and long-term market presence, M8 is a purpose-built biopharmaceutical platform that supports the entire development-commercialization continuum.
Work with Us
Our motivated team fosters a supportive and positive culture fueled by the will to bring value to the patients of Latin America.
Mariano Garcia-Valiño
Board Member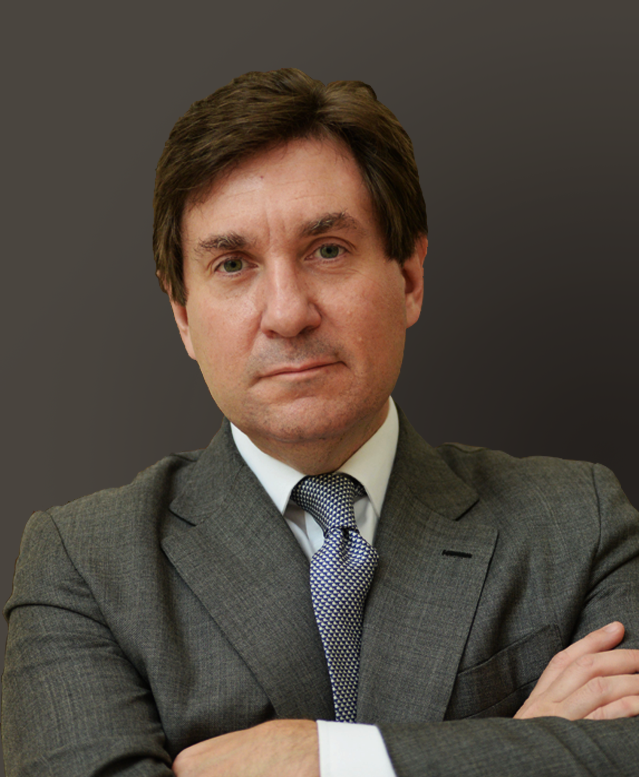 Mariano Garcia-Valiño
Board Member
Mariano has been appointed to the Board of Directors in November 2018. He has been active at the intersection of healthcare, deal-making and entrepreneurship for over 25 years, experiencing the space from many different angles, be it by building and operating companies, leading M&A and licensing transactions, working for some of the premier players in the business or managing investments for professional equity firms. He recently stepped down as CEO of GBT, a Latin-American biopharmaceutical company with presence in 10 countries.   At GBT, Mariano launched the company, established the strategy, steered the project through its successive acquisitions and transformations and finally took the company public.  During his career, Mariano worked with investment firms Aqua Capital, Warburg Pincus and Advent International.   He also held several operational positions at Bausch+Lomb in Sao Paulo, Pfizer in New York and in Sao Paulo, McKinsey in Madrid and Eli Lilly in Buenos Aires. Mariano holds an Engineering degree from Universidad de Buenos Aires and an MBA from the Harvard Business School, for which he earned a Fulbright scholarship.