Our management team and board of directors have exceptional credentials and extensive experience in the Latin American pharmaceutical industry.
Partner with Us
From go-to-market strategy and registration to access and long-term market presence, M8 is a purpose-built biopharmaceutical platform that supports the entire development-commercialization continuum.
Work with Us
Our motivated team fosters a supportive and positive culture fueled by the will to bring value to the patients of Latin America.
Daniel Turner III
Board Member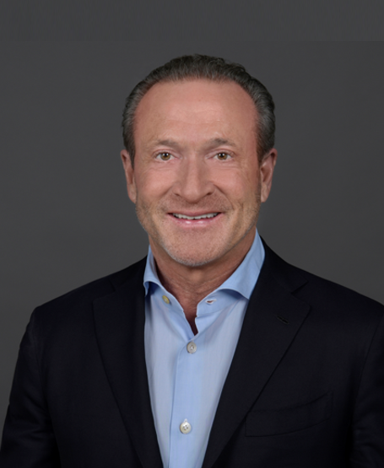 Daniel Turner III
Board Member
Mr. Turner has 30 years of experience as an entrepreneur, operating manager and venture capitalist. In 1993, he founded a private investment company called Montreux Equity Partner where he is the Managing Director and General Partner. He has been a member and Chairman of GC Aesthetics and he also serves on the Board of Directors of multiple companies including Epirus Biopharmaceuticals, Inc., Glaukos Corporation, Orexigen Therapeutics, Inc., Renal CarePartners, Inc., Transcept Pharmaceuticals, Inc. and Tobira Therapeutics, Inc. Mr. Turner holds a bachelor's degree from California State University, Sacramento. Mr. Turner was a Principal in the Turnaround Group for Berkeley International. Previously, he was the founding Chief Financial Officer of Oclassen Pharmaceuticals, a specialty pharmaceutical company focused in dermatology, which merged with Watson Pharmaceuticals in 1997. Previously served as Montreux's representative to the board of directors of Cerexa (sold to Forest Laboratories, 2007), NovaCardia (sold to Merck, 2007), Peninsula Pharmaceuticals (sold to Johnson & Johnson, 2005). In addition to his activities at Montreux, Mr. Turner is a member of the Board of Trustees at Woodside Priory School and a member of the Advisory Board of the Lester Center at the Haas School of Business at the University of California, Berkeley. He started his career with Price Waterhouse in the high technology group.