Our management team and board of directors have exceptional credentials and extensive experience in the Latin American pharmaceutical industry.
Partner with Us
From go-to-market strategy and registration to access and long-term market presence, M8 is a purpose-built biopharmaceutical platform that supports the entire development-commercialization continuum.
Work with Us
Our motivated team fosters a supportive and positive culture fueled by the will to bring value to the patients of Latin America.
Arthur Higgins
Board Member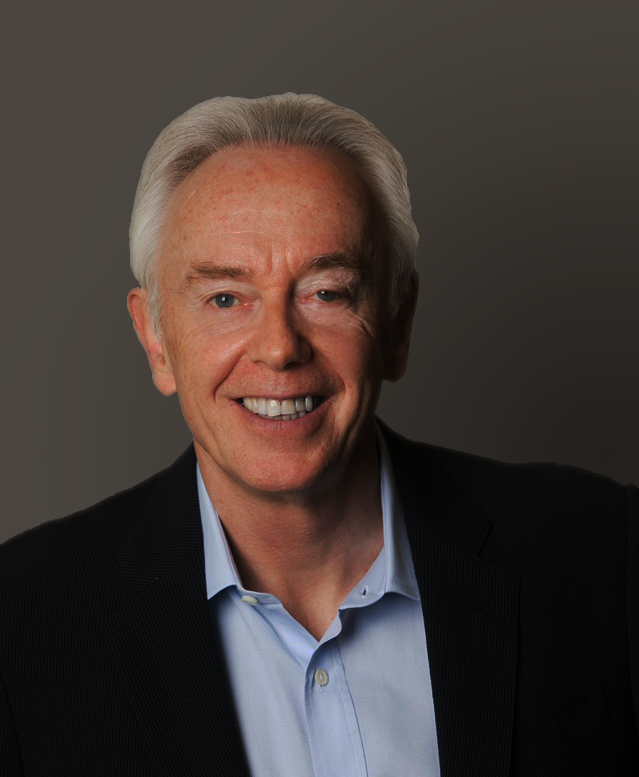 Arthur Higgins
Board Member
Mr. Higgins serves as President and Chief Executive Officer and Director of Depomed since March 2017. He is a highly respected executive with over 35 years' experience in the pharmaceutical and healthcare industry. He has extensive leadership experience in the global healthcare market and has gained deep knowledge of the healthcare market and the strategies for developing and marketing products in this highly regulated area. He served as a Senior Advisor to Blackstone Healthcare Partners where he focused on product-based healthcare acquisitions. Before Blackstone, he served as Chairman of the Bayer HealthCare Executive Committee in July 2004 and Chairman of the Board of Management of Bayer HealthCare AG in January 2006. During his tenure at Bayer, Mr. Higgins led the restructuring and strengthening of Bayer HealthCare including the acquisition and integration of Schering AG and the over-the-counter medicines business of Roche. Prior to joining Bayer, he was appointed Chairman and CEO of Enzon Pharmaceuticals headquartered in Bridgewater, N.J. Higgins also spent 14 years with Abbott Laboratories where he held positions of increasing responsibility in the international and domestic divisions, including a two-year posting in Germany. He was appointed President of the Pharmaceutical Products Division in Chicago in 1998. In this position, he was in charge of Abbott's pharmaceuticals business in the U.S. with responsibility for global pharmaceutical research and development. Mr. Higgins has been a member of the Board of Directors of the Pharmaceutical Research and Manufacturers of America (PhRMA), the Council of the International Federation of Pharmaceutical Manufacturers and Associations (IFPMA) and President of the European Federation of Pharmaceutical Industries and Associations (EFPIA). Mr. Higgins serves on the boards of Zimmer Biomet.