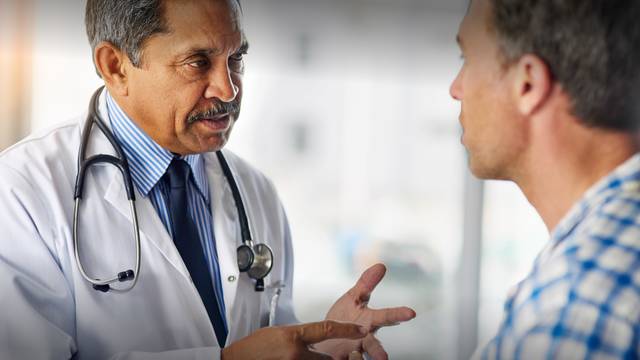 Improving the Quality of Life of Latin American Patients
M8 provides healthcare professionals and patients with access to proven treatments they need to thrive. We serve as a comprehensive source of expertise in each of the following therapeutic areas.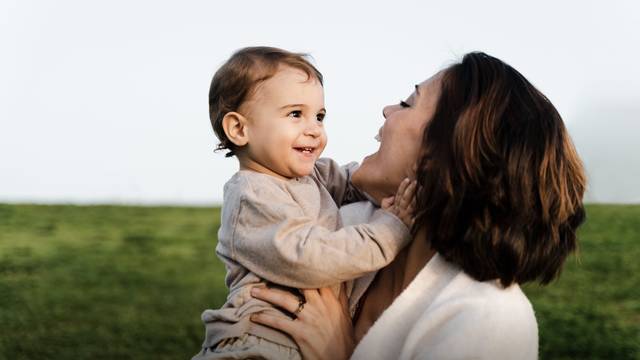 Reliable, Convenient Service and Support for Professionals and Patients
Partner with Us
From go-to-market strategy and registration to access and long-term market presence, M8 is a purpose-built biopharmaceutical platform that supports the entire development-commercialization continuum.
Our Commitment to Latin America
Six core values guide us on our mission to provide support to the patients and healthcare professionals of Latin America.
Sibelium®
Generic: Flunarizine

Description
Flunarizine is indicated for the prophylaxis of classic migraine, useful in the treatment of arteriovenous pain syndrome states, trophic disorders due to circulatory deficiency in the extremities (ulcers, varicose states), night cramps, cold extremities, intermittent claudication, Raynaud's syndrome).