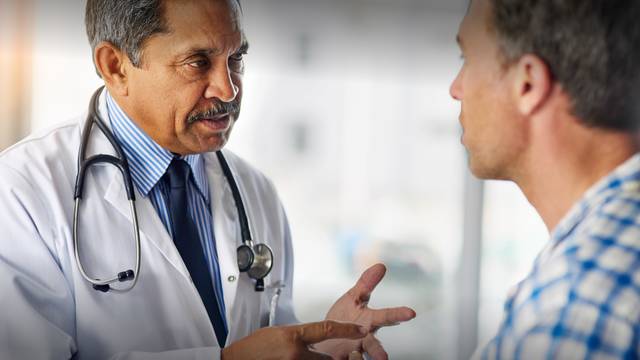 Improving the Quality of Life of Latin American Patients
M8 provides healthcare professionals and patients with access to proven treatments they need to thrive. We serve as a comprehensive source of expertise in each of the following therapeutic areas.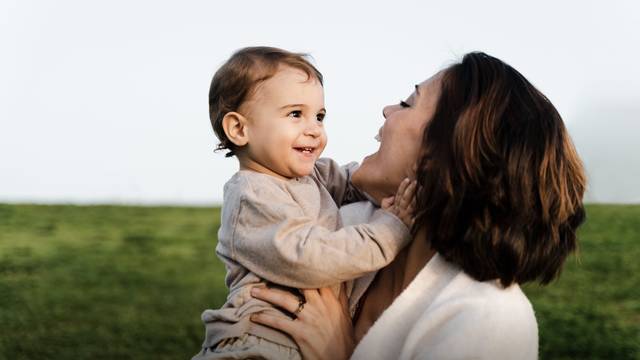 Reliable, Convenient Service and Support for Professionals and Patients
Partner with Us
From go-to-market strategy and registration to access and long-term market presence, M8 is a purpose-built biopharmaceutical platform that supports the entire development-commercialization continuum.
Our Commitment to Latin America
Six core values guide us on our mission to provide support to the patients and healthcare professionals of Latin America.
Nootropil®
Generic: Piracetam

Description
Adults: Symptomatic treatment of psycho-organic syndrome including: memory loss, attention disorders and lack of direction. Treatment of vertigo and associated balance disorders, with the exception of dizziness of psychic or vasomotor origin and as an aid in cerebral vascular insufficiency, with the exception of ischemic and hemorrhagic events. Children: Treatment of dyslexia in combination with measures such as speech therapy.