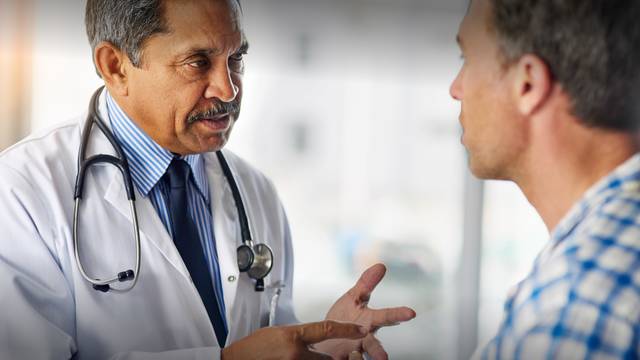 Improving the Quality of Life of Latin American Patients
M8 provides healthcare professionals and patients with access to proven treatments they need to thrive. We serve as a comprehensive source of expertise in each of the following therapeutic areas.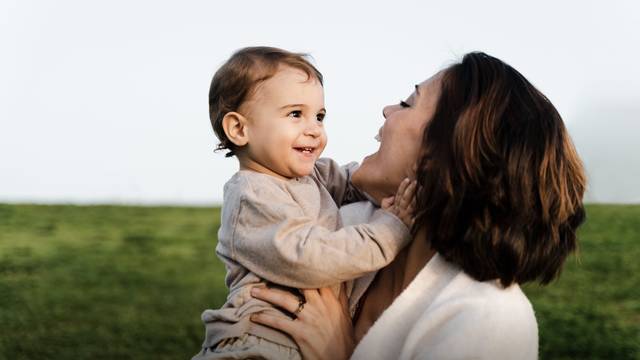 Reliable, Convenient Service and Support for Professionals and Patients
Partner with Us
From go-to-market strategy and registration to access and long-term market presence, M8 is a purpose-built biopharmaceutical platform that supports the entire development-commercialization continuum.
Our Commitment to Latin America
Six core values guide us on our mission to provide support to the patients and healthcare professionals of Latin America.
Rivaroxaban®
Generic: Rivaroxaban
Description
Rivaroxaban 2.5 mg is indicated for the prevention of cardiovascular death, myocardial infarction, and stent thrombosis in patients who have had acute coronary ischemic syndrome [ACS] (myocardial infarction with or without ST-segment elevation). or unstable angina) in combination with acetylsalicylic acid (ASA) alone, or with ASA plus thienopyridines such as clopidogrel or ticlopidine (see Dosage and Administration). Rivaroxaban 10 mg is indicated for the prevention of venous thromboembolism in patients undergoing major orthopedic surgery of the lower extremities. Rivaroxaban 15 mg and 20 mg is indicated for the prevention of cerebrovascular events (CVE) and systemic embolism in patients with non-valvular atrial fibrillation. Rivaroxaban 15 mg and 20 mg is indicated for the treatment of deep vein thrombosis (DVT) and pulmonary embolism (PE) and for the prevention of recurrent DVT and PE.