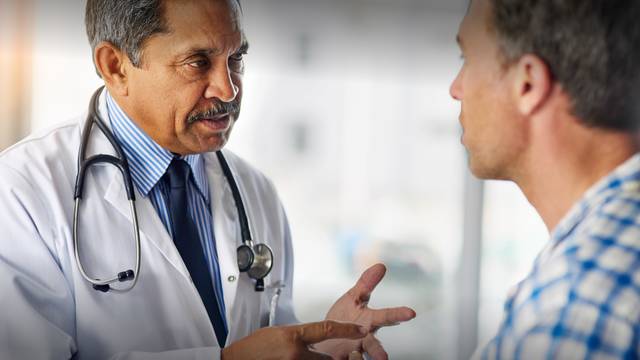 Improving the Quality of Life of Latin American Patients
M8 provides healthcare professionals and patients with access to proven treatments they need to thrive. We serve as a comprehensive source of expertise in each of the following therapeutic areas.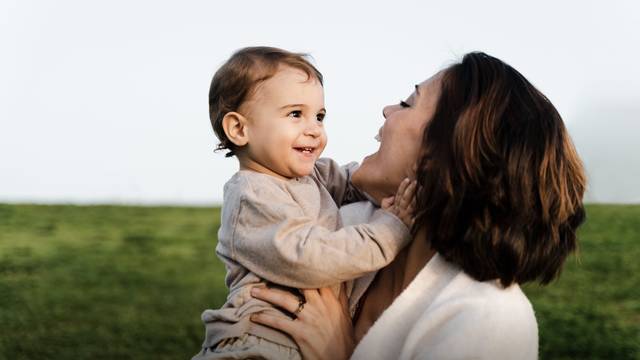 Reliable, Convenient Service and Support for Professionals and Patients
Partner with Us
From go-to-market strategy and registration to access and long-term market presence, M8 is a purpose-built biopharmaceutical platform that supports the entire development-commercialization continuum.
Our Commitment to Latin America
Six core values guide us on our mission to provide support to the patients and healthcare professionals of Latin America.
Nabota®
Generic: Botulinum Toxin type A

Description
NABOTA® is indicated for: Temporary improvement in the appearance of moderate to severe glabellar wrinkles associated with the activity of corrugator and/or procerus muscles in adults. Treatment of focal upper limb spasticity associated with stroke in adults.