Partner with Us
From go-to-market strategy and registration to access and long-term market presence, M8 is a purpose-built biopharmaceutical platform that supports the entire development-commercialization continuum.
Work with Us
Our motivated team fosters a supportive and positive culture fueled by the will to bring value to the patients of Latin America.
moksha8 officially rebrands as M8 Pharmaceuticals
Oct 03, 2022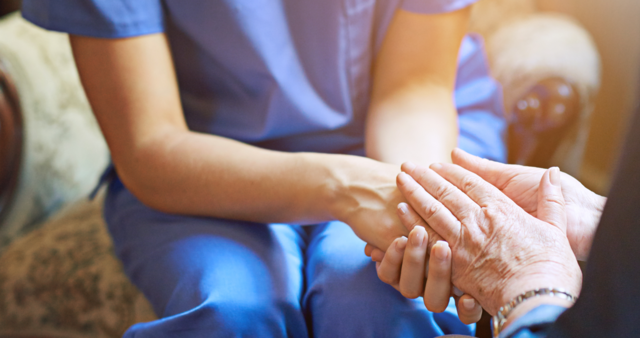 October 3rd, 2022 - M8 Pharmaceuticals, formerly moksha8, unveils today a new name, identity, digital presence, and website as part of an ongoing initiative to reaffirm its mission and to streamline relationships with patients, physicians, and other stakeholders throughout Latin America.
"The new name and website reflect our leading position well and streamlines our messaging to our key stakeholders. Our customers and partners have long referred to us as M8, so we can thank them for the inspiration." commented Joel Barlan, M8´s CEO.
M8 Pharmaceuticals brings the world's most innovative and proven medicines to Latin America by partnering with global pharmaceutical companies. Actively working with innovators and multinationals to develop and commercialize leading medicines, M8 is the ideal partner for international pharmaceutical companies to bring their innovation to patients throughout Latin America. We apply the same unwavering focus, ethical standards, and business integrity to each of our relationships. supporting the market introduction process from development through commercialization. M8's mission is to help transform the lives of patients all throughout Latin America by applying deep expertise, local market knowledge, and building strong and long-lasting relationships with our key stakeholders.