Partner with Us
From go-to-market strategy and registration to access and long-term market presence, M8 is a purpose-built biopharmaceutical platform that supports the entire development-commercialization continuum.
Work with Us
Our motivated team fosters a supportive and positive culture fueled by the will to bring value to the patients of Latin America.
M8 Pharmaceuticals announces strategic partnership with Janssen for selected CNS Portfolio in Mexico
Sep 29, 2020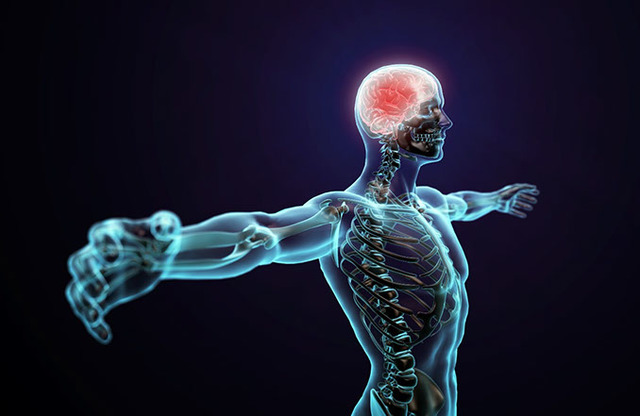 m8 Pharmaceuticals (formerly moksha8) has entered into an exclusive promotion and distribution agreement with Janssen Cilag S.A de C.V., whereby m8 will have the rights to commercialize and promote a portfolio of selected central nervous system (CNS) brands in the Mexican market. The main goal of this strategic partnership is to create broader access to medically established brands amongst more patients, provide continued support to physicians and strengthen treatment options in Mexico.
The portfolio includes market leading established brands, indicated for the treatment of various diseases of the central nervous system. The marketing of the products by m8 commences in September of 2020.
The strong and diverse portfolio includes: CONCERTA®, HALDOL®, HALDOL® DECANOAS, REMINYL®, SIBELIUM®, RISPERDAL®, RISPERDAL CONSTA® and TOPAMAX®.
According to IQVIA, the market size of Latin America's pharmaceutical industry is projected to grow from $55 billion in 2018 to $76 billion in 2023 with a Compound Annual Growth Rate of 7%. Brazil and Mexico are the two largest countries in Latin America, accounting for 63% of the region's pharmaceutical market, and reaching a +10.3% and 7.3% respectively growth rate from 2019 to 2020 Q1. Also worthy of mention is that CNS products occupy a considerable portion of the pharmaceutical market in Latin America, accounting for $5.3 billion in 2019.
This strategic partnership reinforces m8 Pharmaceuticals position as a market leader in the CNS space in Latin America, continuing to work together with its network of global strategic partners to bring innovative treatments and greater access to patients in the region.
"We are committed to serving patients and doctors by supporting greater access to well-established market-leading brands in the Mexican market" said Joel Barlan, m8's CEO.