Partner with Us
From go-to-market strategy and registration to access and long-term market presence, M8 is a purpose-built biopharmaceutical platform that supports the entire development-commercialization continuum.
Work with Us
Our motivated team fosters a supportive and positive culture fueled by the will to bring value to the patients of Latin America.
M8 Pharmaceuticals Announces approval of Mokbio® PS128™ in Mexico
May 05, 2022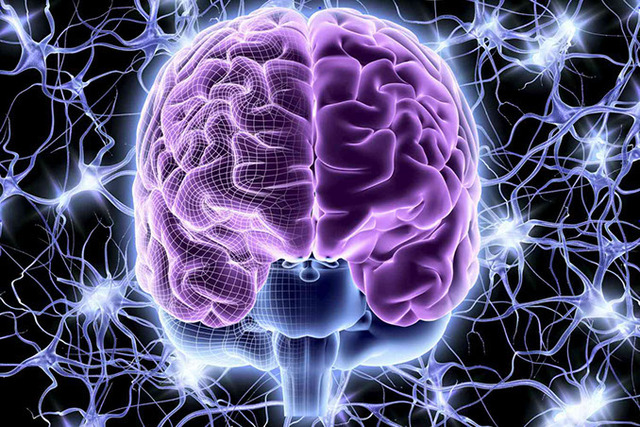 M8 Pharmaceuticals announces that its Mexican Affiliate has obtained COFEPRIS approval of MOKBIO® the first psychobiotic L. plantarum PS128™ in Mexico. MOKBIO® capsules is the first M8 original product approved in Mexico, a probiotic strain with support and studies to address the needs of patients with central nervous system disorders. These include MOKBIO® PS128's potential neurological and mental health benefits, such as improving sleep and reducing symptoms like those seen in those patients suffering from anxiety, depression, autism, and Parkinson's disease.
The product has been launched in several European countries and North America. M8 expects to bring the benefits of a new range of psychobiotics to Latin American patients, starting with Mexico. Psychobiotics are probiotics that can yield specific benefits to the nervous system. By modulating the gut-brain axis, MOKBIO® PS128™ has been shown to adjust levels of neurotransmitters, such as dopamine and serotonin. Products that contain these clinically proven strains are formulated to improve mental health and neurological conditions in children and adults.