M8 was built on six core values that guide and inform our behaviors.
Sense of Urgency
We simplify processes and adapt to change to ensure both patient well-being and partner success.
Integrity
We act honestly and transparently, with authenticity and a strong ethical code at the root of all that we strive to achieve.
Entrepreneurial Spirit
We think outside of the box to find creative solutions, and always seek opportunities to grow, both as individuals and as a company.
Care
We treat our customers the same way we treat our co-workers: with respect, compassion, and a genuine investment in their well-being.
Teamwork
We foster a culture of openness, encouragement, and collaboration that serves as the foundation for our success.
Passion
We love our work and know how crucial it is to the patients we serve, so we give it our all every single day.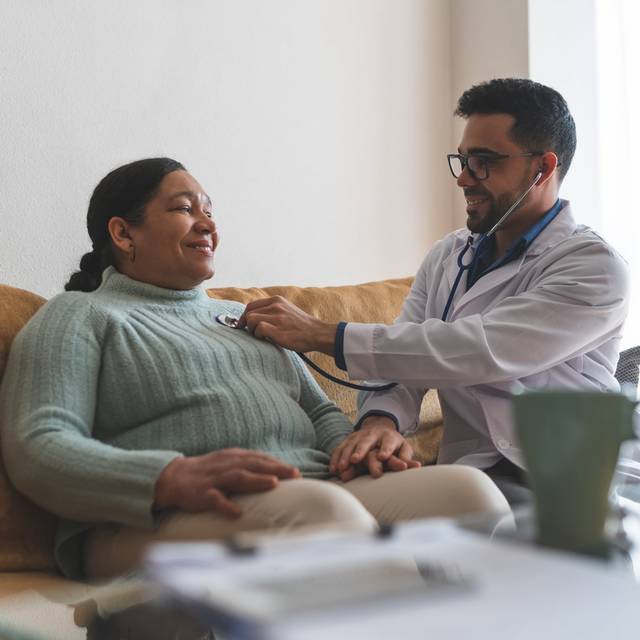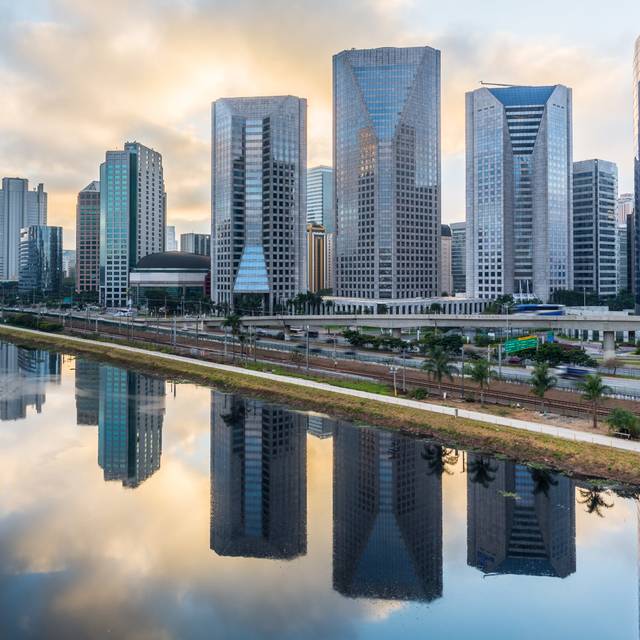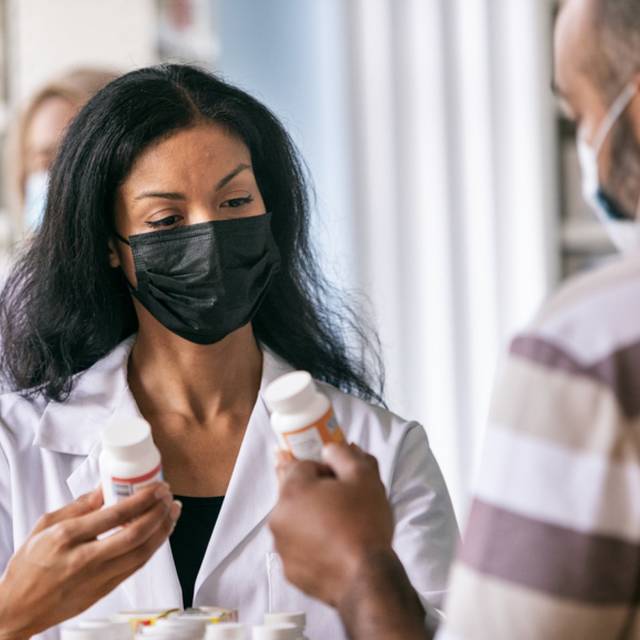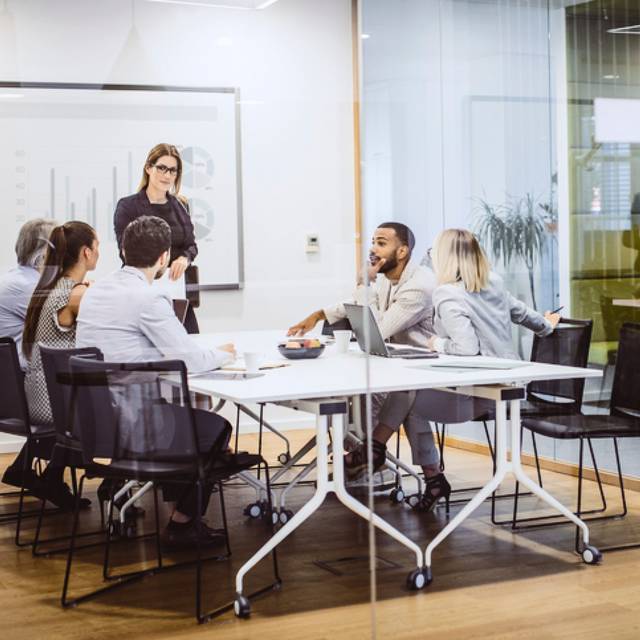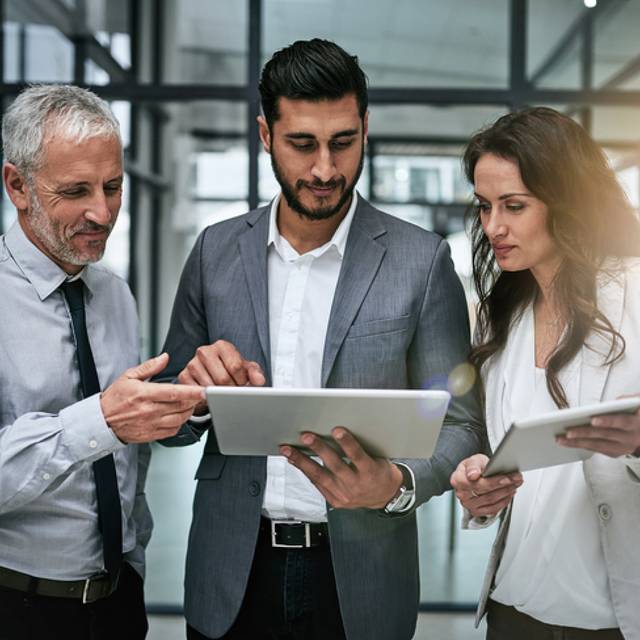 Partner with Us
From go-to-market to long-term market presence, M8 is purpose-built to support the entire development-commercialization continuum.
Work with Us
Our motivated team fosters a supportive and positive culture fueled by the resolve to do right by the people of Latin America.